CEO & Master Certified Artist
Our Owner and Master Artist for Spray Tanning, Contouring and Teeth Whitening. You will see Brittaney at both locations throughout the week. She has a passion for the beauty industry and has been in customer service for over 15 years. In Brittaney's free time she enjoys spending time with her dog Rocko and spending time with friends and family. BLB Luxury was created after Brittaney lost someone very close to her that passed away from skin cancer and her passion to help protect peoples skin grew from there.
Our bubbly &. detail-oriented BLB Luxury team member Nicole loves having clients leave our studio feeling confident. Currently majoring in Biomedical Sciences, Nicole is highly driven in her studies & work.
Our super sweet BLB Luxury Team Member Paige has been working in the beauty industry for the last 2 years specializing in spray tanning and permanent makeup. Outside of working, you'll catch Paige spending time with her sweet doggy & exercising.
Meet the detail oriented and passionate girl of BLB Luxury. Working in the tanning & skincare industry for many years, she has extreme knowledge of products & is deeply passionate about sunless bronzing! You can find her at our Tampa location.
It's no mistake Katie's been nicknamed "The Detailer"! Between her charming personality and attention to detail, Katie is a rockstar! You can find her on select evenings in our St. Pete location.
Julia has been in the beauty industry for over 4 years and used to own her own business. She joined BLB last year and was an amazing asset to the team. She is friendly, kind and knowledgeable about our products. You can find her at our Tampa location.
She started spraying in Texas but is now at our sarasota location full-time. You may see her sometimes at our St Pete location. When she's not spraying, you can find her at the gym or on the beach watching sunsets. Her passion started when she realized she wasn't just giving spray tans, but instead knowing she helped women feel more confident in their own skin. She loves being your biggest hype woman.
Certified Teeth whitening Artist
Amy is our part time receptionist and teeth whitening artist at our Tampa location. Amy was one of our very first clients when we first opened and has been with us throughout our amazing journey. She also enjoys photography and her two amazing doggies.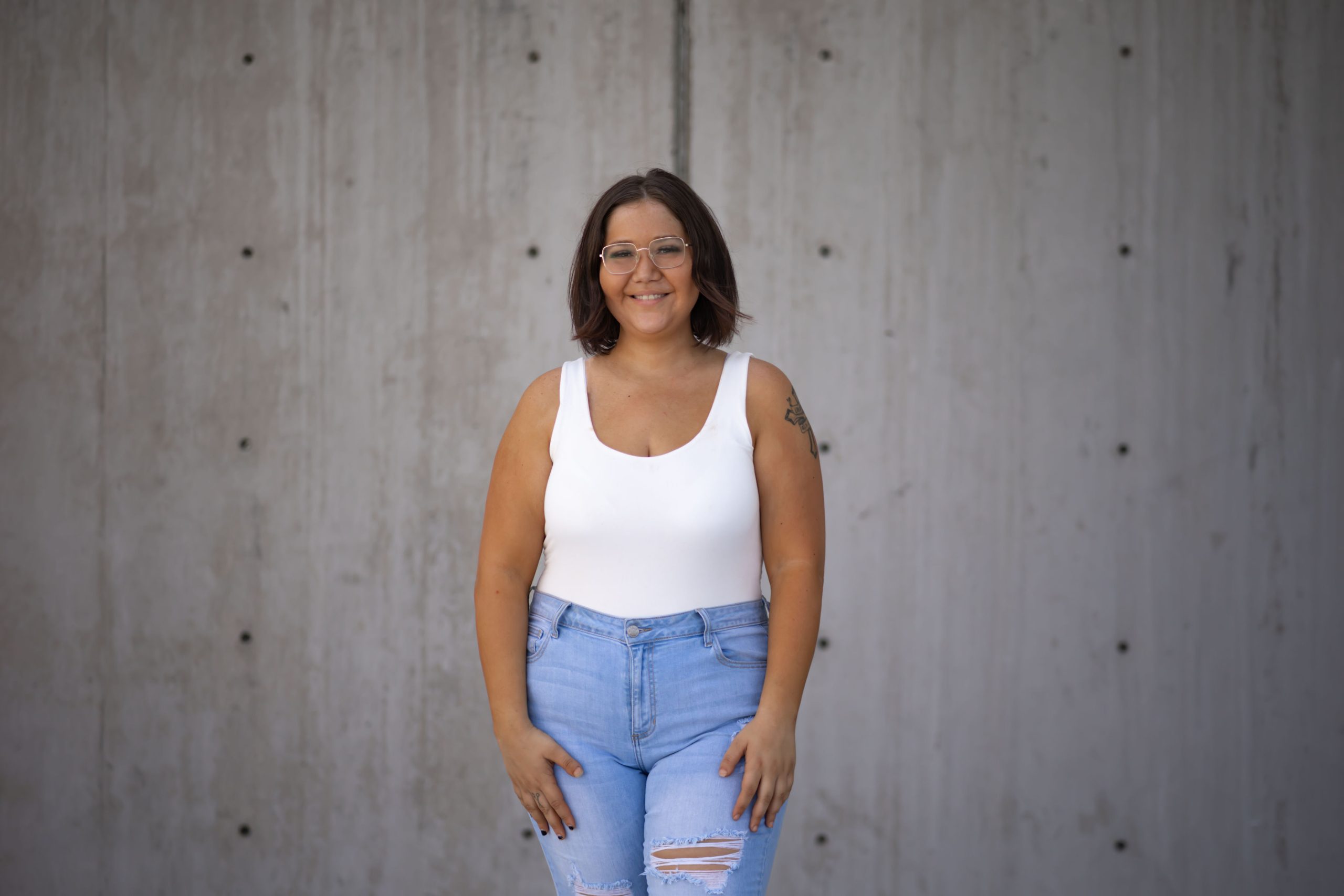 Cayla is fully certified through BLB Luxury. She also works at Sip and Dry and has been in the beauty industry for over 3 years. She is sweet bubbly and fun to be around.